Nestled amidst the beauty of Gilford, New Hampshire, Fireside Inn & Suites offers not only comfortable accommodations but also a gateway to the timeless allure of Lake Winnipesaukee. This iconic destination is surrounded by picturesque spots that capture the essence of New England charm. Join us as we take a brief tour of classic tourist spots around Lake Winnipesaukee that are a must-visit during your stay.
Weirs Beach: The Heart of Lake Winnipesaukee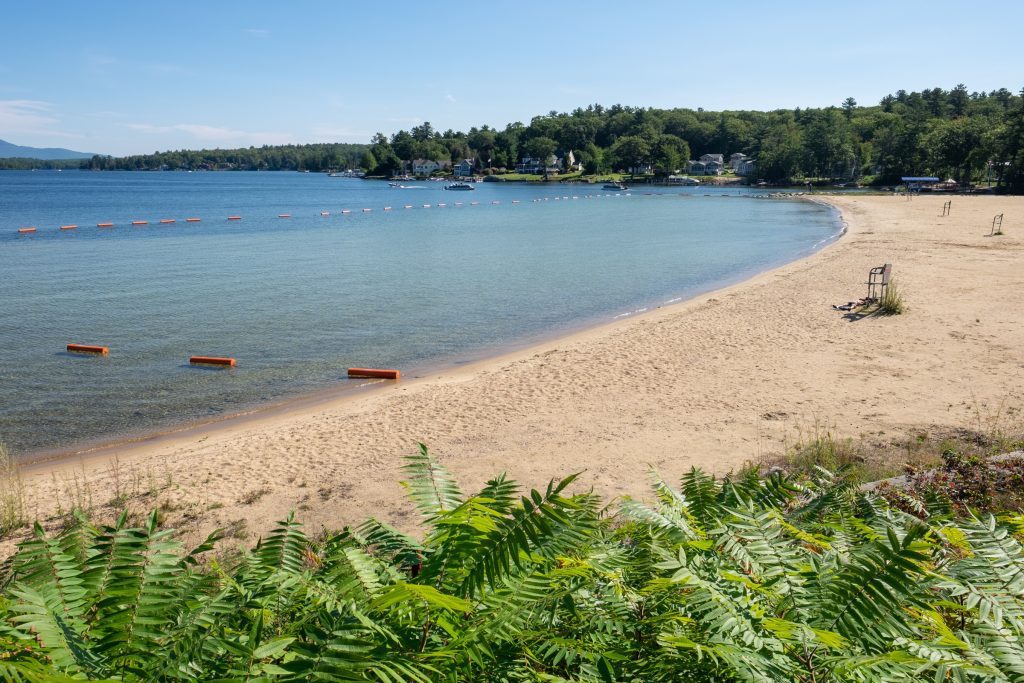 Just a short drive from Fireside Inn & Suites, Weirs Beach is a beloved destination that exudes lakeside charm. This bustling area offers everything from sandy shores for sunbathing and swimming to a boardwalk filled with arcades, restaurants, and souvenir shops. Enjoy a leisurely stroll, treat yourself to an ice cream cone, or embark on a scenic boat ride to truly soak in the beauty of the lake.
Mount Washington Cruises: Sail the Waters in Style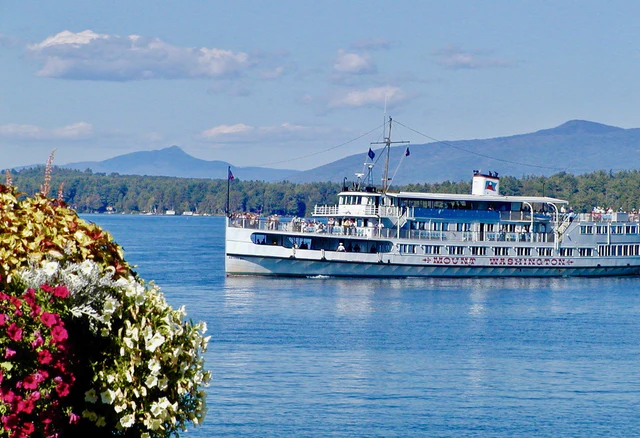 A trip to Lake Winnipesaukee isn't complete without experiencing the majestic waters aboard the Mount Washington Cruise ships. These grand vessels offer scenic cruises that showcase the lake's stunning landscapes and surrounding mountains. Whether you opt for a daytime cruise or a romantic evening dinner cruise, you're in for a memorable journey on these iconic boats.
Castle in the Clouds: A Glimpse of the Past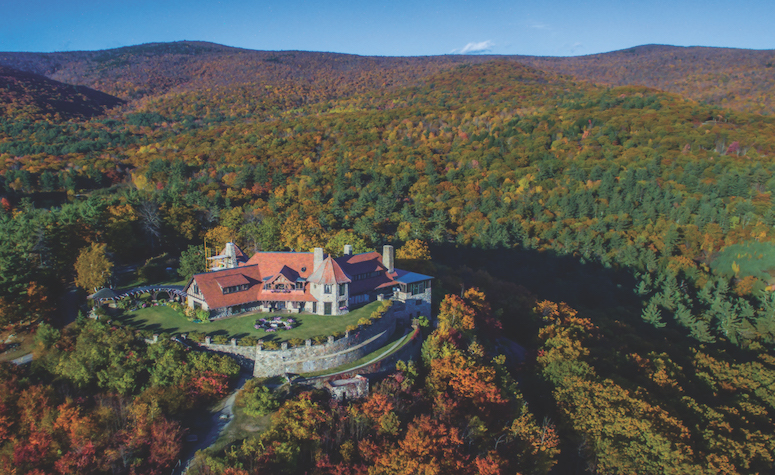 For history buffs and those seeking panoramic views, a visit to Castle in the Clouds is a must. This historic mansion overlooks Lake Winnipesaukee and offers guided tours that delve into its fascinating history. Explore the beautifully preserved rooms, lush gardens, and hiking trails that surround the estate, providing both a glimpse into the past and breathtaking vistas.
Ellacoya State Park: Nature's Playground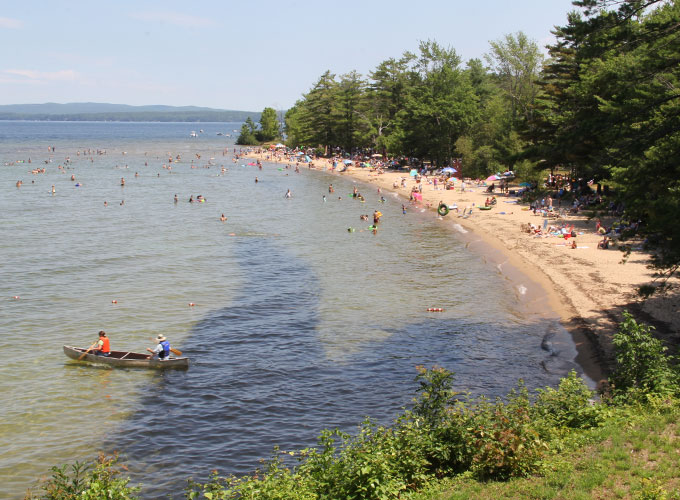 If you're looking for a serene escape, Ellacoya State Park offers a pristine natural setting along the lake's shore. With a sandy beach, picnic areas, and ample opportunities for swimming and kayaking, this park is perfect for families, couples, and solo adventurers alike. Enjoy the tranquility of the lake while basking in the sun or embarking on a leisurely hike through the woods.
Meredith Village: Quaint New England Charm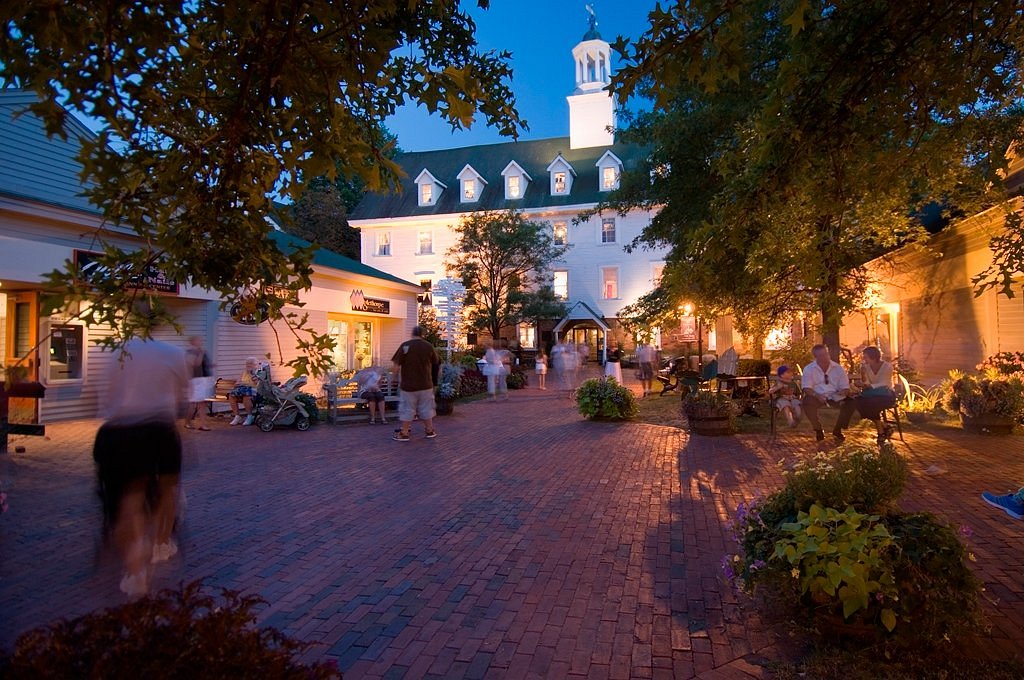 Just a short drive from Fireside Inn & Suites, Meredith Village presents a quintessential New England experience. This charming town boasts boutique shops, art galleries, and cozy cafés that invite you to explore at your own pace. Stroll down the streets lined with historic architecture, sample local delicacies, and discover unique treasures that capture the essence of the region.
In conclusion, your stay at Fireside Inn & Suites in Gilford, NH, places you at the doorstep of classic tourist spots around the enchanting Lake Winnipesaukee. Whether you're relishing the excitement of Weirs Beach, cruising the waters on a Mount Washington Cruise, exploring the Castle in the Clouds, enjoying nature's beauty at Ellacoya State Park, or immersing yourself in Meredith Village's charm, each spot promises a unique experience that contributes to the allure of this timeless destination.