When it comes to picturesque lakeside escapes in New Hampshire, there's nothing quite like the stunning Lake Winnipesaukee. One of the most memorable adventures you can embark upon during your stay is the Cocktail Cruise on the Winnipesaukee Spirit.
The Winnipesaukee Spirit is a beautiful vessel that sets sail from Weirs Beach, just a short drive from the Fireside Inn and Suites in Gilford. As you step on board, you'll immediately feel the sense of excitement and anticipation for the journey ahead. Cruises run all summer long until Labor Day Weekend. There are one and two hour excursions available to patrons.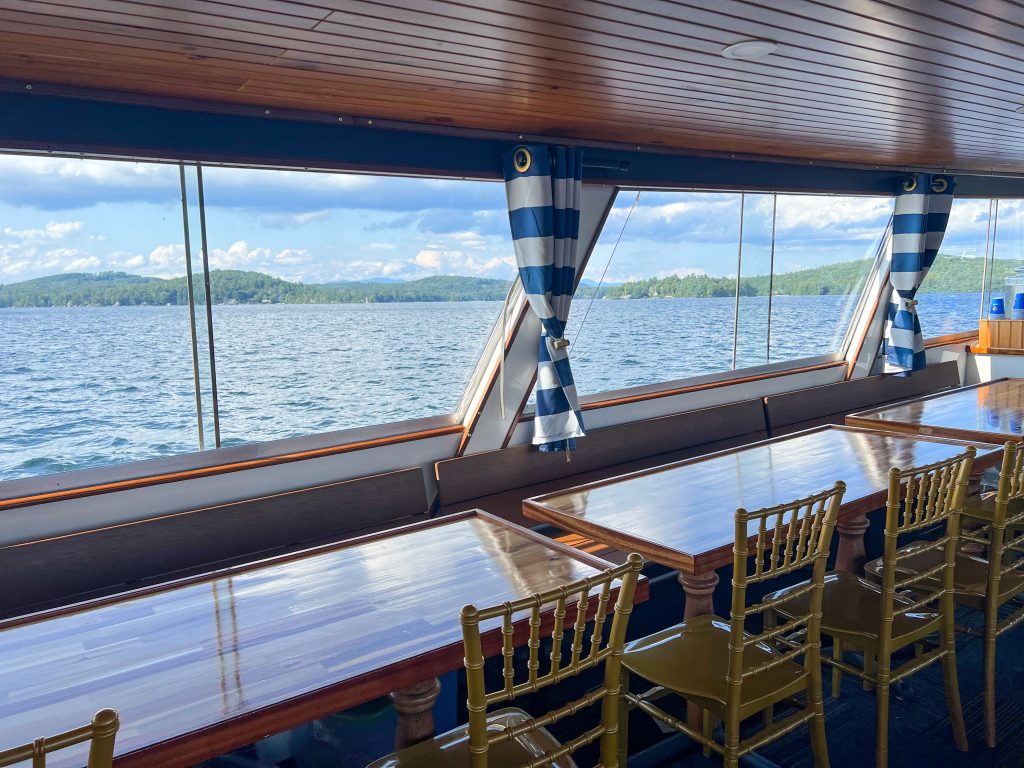 Lake Winnipesaukee is renowned for its breathtaking beauty, and the Cocktail Cruise on the Winnipesaukee Spirit offers you a front-row seat to this natural wonder. The pristine waters, surrounded by lush forests and the majestic White Mountains, create a picture-perfect backdrop for your cruise.
What makes this cruise truly special is the onboard bar, where expert mixologists craft a range of delightful cocktails. From classics like mojitos and margaritas to creative, house-special concoctions, there's something for every palate. And for those who prefer non-alcoholic options, a variety of refreshing mocktails and soft drinks are available.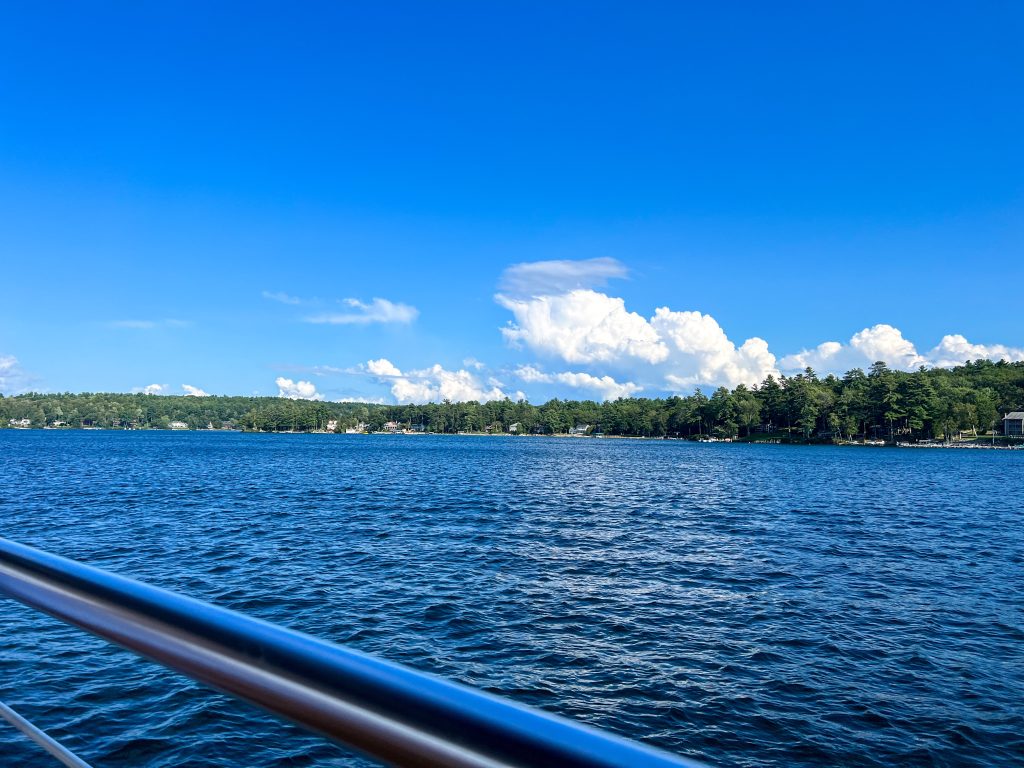 The Cocktail Cruise on the Winnipesaukee Spirit is ideal for various occasions. Whether you're celebrating a special milestone, enjoying a romantic evening with your partner, or simply looking to unwind with friends, this cruise offers a perfect setting.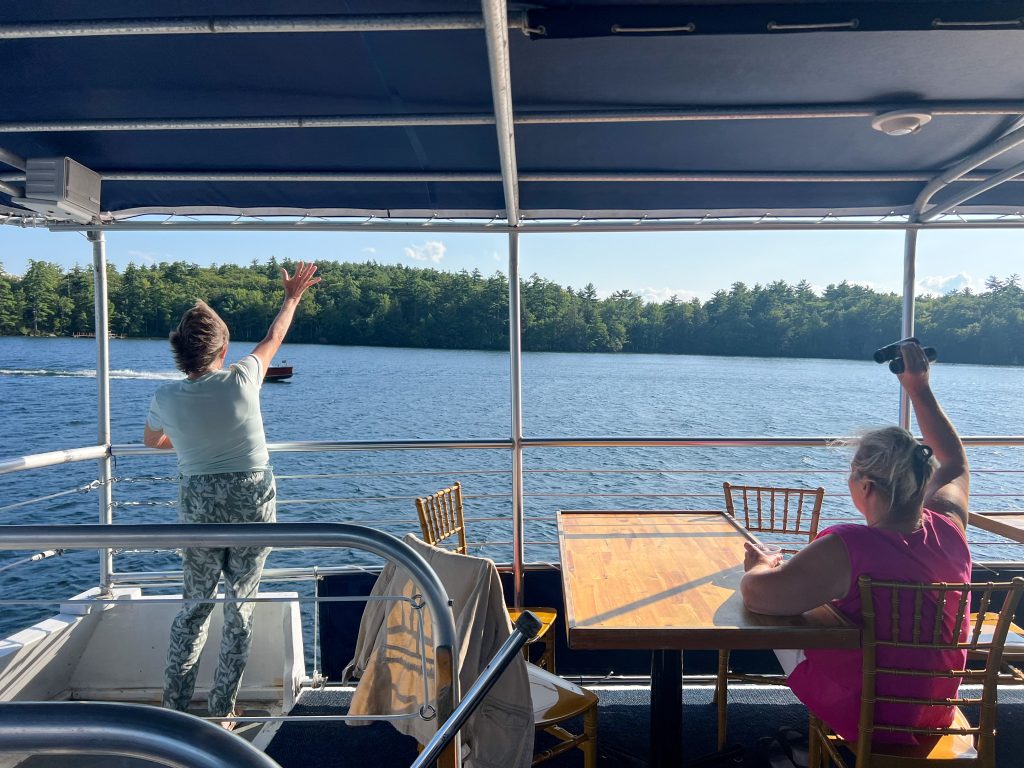 As with any popular attraction, it's a good idea to reserve your spot on the Winnipesaukee Spirit in advance, especially during peak seasons. Tickets are available for purchase on the cruise website as well as the ticketing office in Weirs Beach.
So, whether you're a guest at the Fireside Inn or a visitor exploring the Lakes Region, don't miss out on the chance to sip, sail, and savor on the Winnipesaukee Spirit. It's an adventure you'll treasure long after the sun has set over this stunning New Hampshire gem.